All Graphics displayed on this page are not for sale
and are Copyrighted by their respective owners!
Click on the picture to get a full view.
You can view more of my Custom Graphics on my Website Portfolio Page.
Always Beautiful Creations
Business Card, Flyer, Gift Certificate, Email Signature
---
---
Custom Slides for Home Page Slider
---
Full page ad for RFCI Year end Magazine 2016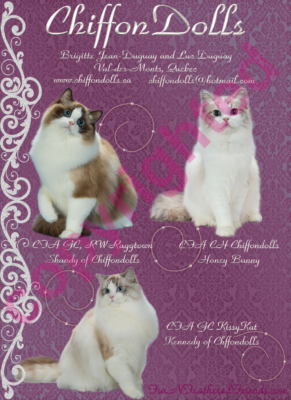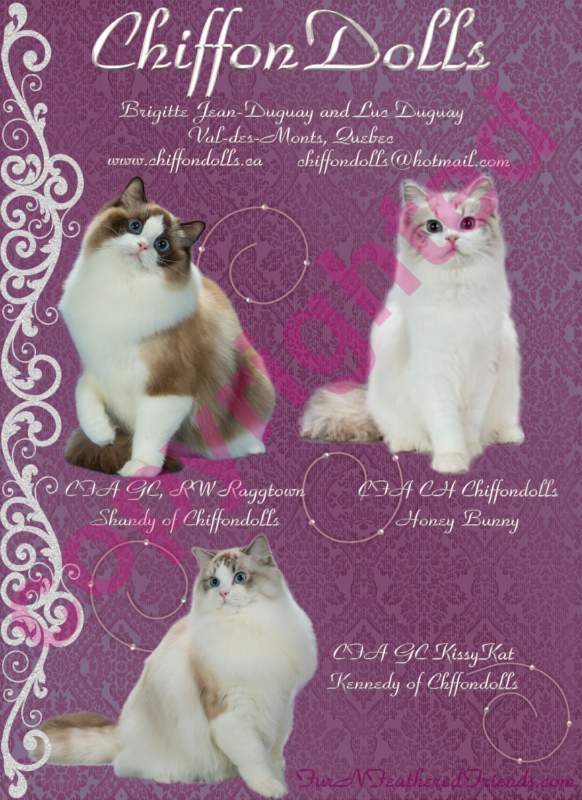 ---
Facebook Cover Pic for Christmas Holidays
---
These would be a prime example of 'that little extra something'
This site is animated!
The Crown is showing all the different elements used to create.
---
Original Owners: The Dukes
Sold to The Gontkovic's September 2016
Site is no longer active
Seasonal/Holiday
These were created from an original picture and then morphed to just use the basket & kittens.
Docile Dolls updated June 2017 to a new Custom FNFD WP Theme!
---
Half-Page Ad RFCI  Year End Issue 2015-2016
---
FNFD
---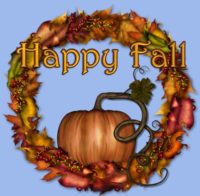 ---
Business Card
Cat Fanciers Federation Ad
TICA Ad
---
Ad for TICA  Magazine 2014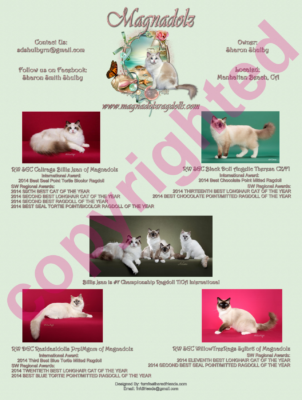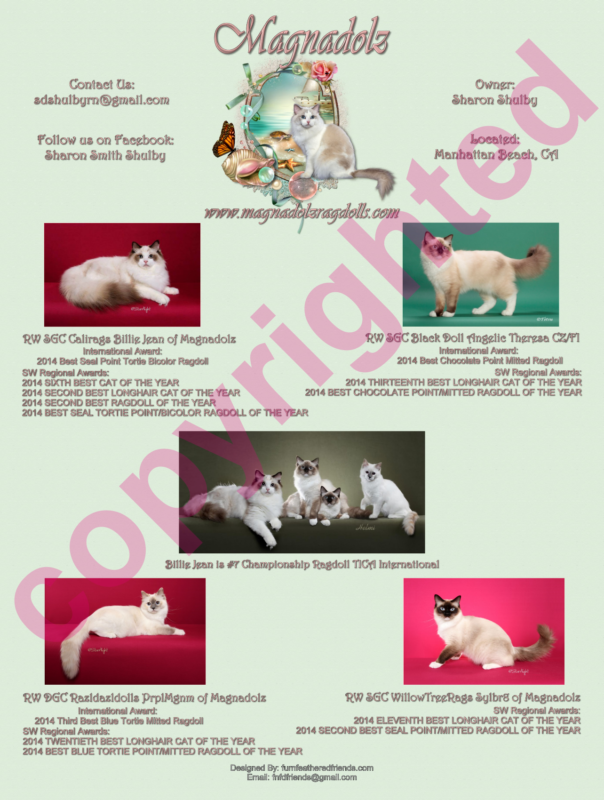 ---
Home Page Custom Slides
---
Various Custom Graphics & Logo
---
Ragdoll Fancier's Club International (RFCI)
End Of Year Ragdoll World Online Magazine
---
Business Cards
---
Advertisement for Ragdolls Around the World 
RAW Facebook Page
For Print in the Catalog for the Tica Florida show in September 2018.