All Graphics displayed on this page are not for sale
and are Copyrighted by their respective owners!
Click on the picture to get a full view.
Always Beautiful Creations
Business Card, Flyer, Gift Certificate, Email Signature
Full page ad for RFCI Year end Magazine 2016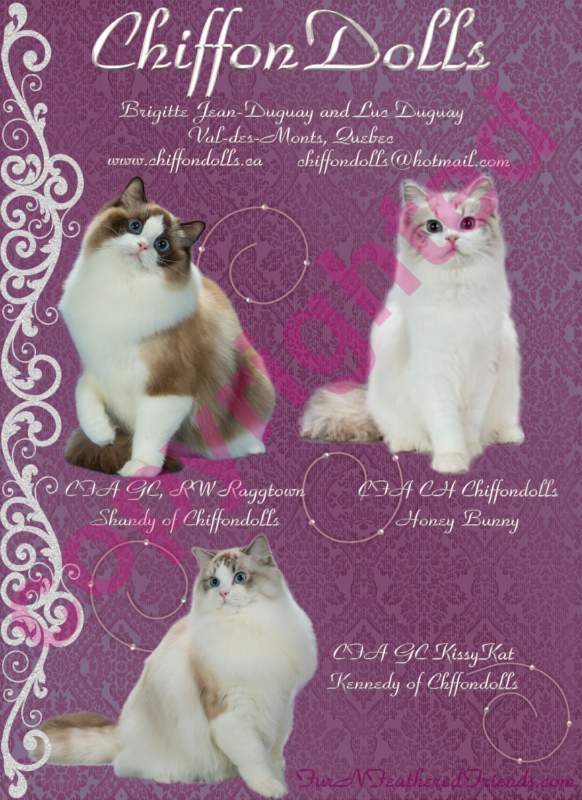 CrystalBluBrits
These would be a prime example of 'that little extra something'
This site is animated!
The Crown is showing all the different elements used to create.
Business Card
Seasonal/Holiday
These were created from an original picture and then morphed to just use the basket & kittens.
Docile Dolls just recently (June 2017) updated to a new Custom FNFD WP Theme!
Half-Page Ad RFCI  Year End Issue 2015-2016
FNFD
Goshen Humane Society
Business Card
Cat Fanicer's Federation Ad 2017
TICA Ad 2017
(Stay tuned, currently in the works, coming soon)
Magnadolz
Ad for TICA  Magazine 2014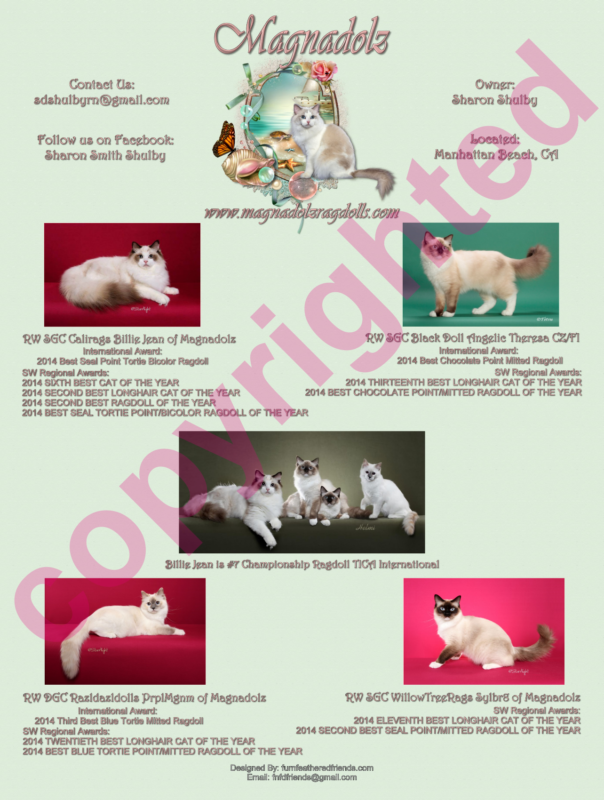 Ragdoll Fancier's Club International (RFCI)
End of Year  2015-2016 Printed Magazine, Cover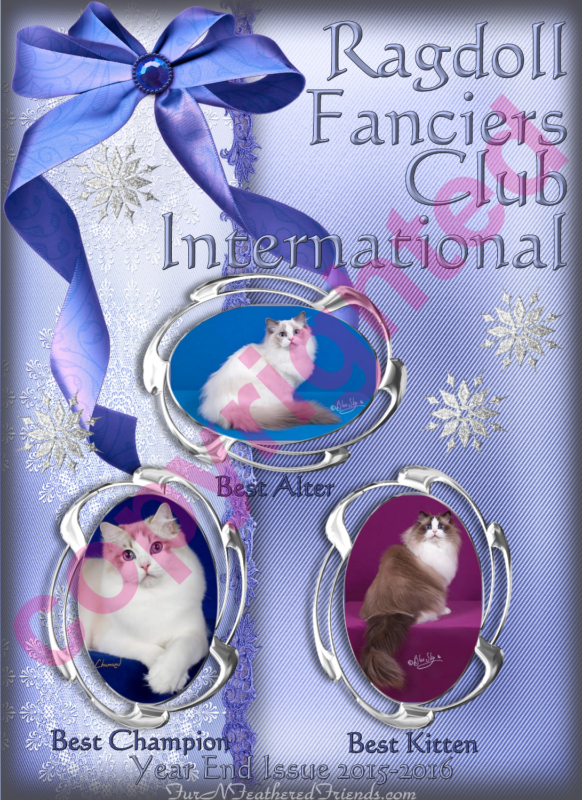 Business Cards